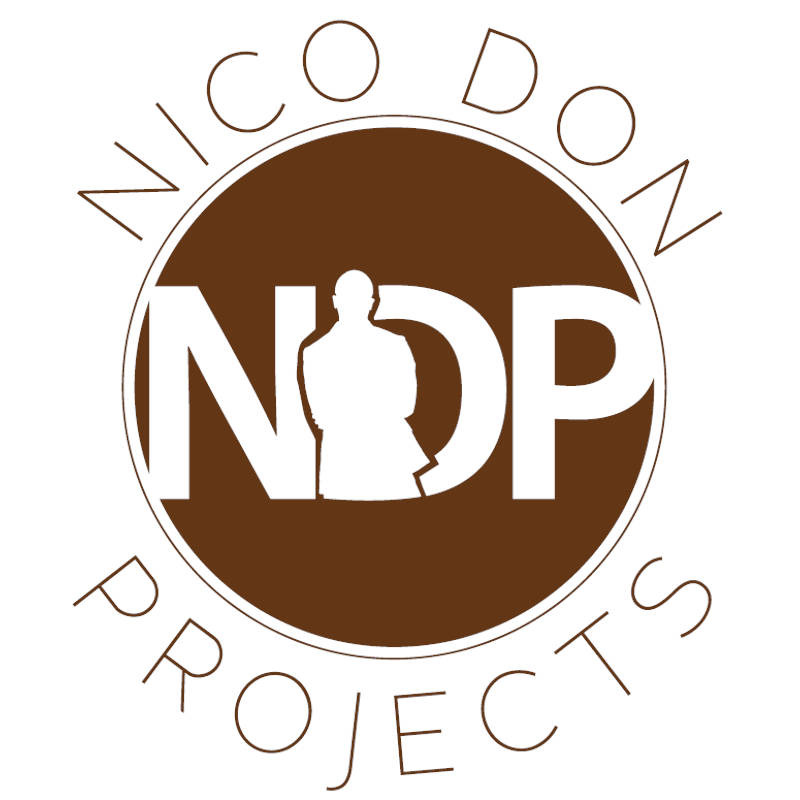 Nico Don Projects
Get Your Step-by-Step Guide, based on my E-Book:
PROVEN PATHWAYS TO WEALTH & HAPPINESS,
to Help You Reach


FINANCIAL FREEDOM!
Click Here to Get Your Guide Now!
Don't Miss This Great Opportunity,
Accelerate YOUR Results!
Get It Now!
With This Incredible Life Changing Guide
You'll Be Able To:
Take Action Today!
Start Taking Actions TODAY To Get Relief From The Paycheck to Paycheck Lifestyle.
Capitalize On 1st Steps!
Capitalize on Your First Steps To Build Relationships and Credit Worthiness.
Achieve Financial Freedom!
Put Everything Together With Actionable Steps to Finally Achieve Financial Freedom.
Here's What You Get Today!!!
REJECT PAYCHECK TO PAYCHECK STEP-BY-STEP GUIDE

Learn How to Become DEBT-FREE and INCREASE YOUR INCOME

Learn Proven Goal Setting Best Practices to Achieve Financial Freedom

Fool-Proof Budgeting Tool- Find Extra Money in your Current Paycheck

BONUS - "50 Things You Can Do To Get More Money Out Of Your Paycheck

BONUS -

"Reject Paycheck to Paycheck" (30 Minute Pre-Recorded Video)
DON'T TAKE OUR WORD FOR IT
SEE WHAT OUR CUSTOMERS ARE SAYING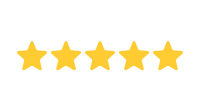 "Victor is most definitely a part of the reason why I was able to jump start my new career and location. Working with him on Goal setting exercises allowed me to step outside my comfort zone and face my fears that had me feeling stuck. I'm happily walking into my destiny thanks to Victor's coaching and guidance." - Tiffany Harvey, Client of Reject Paycheck to Paycheck Course
- Tiffany Harvey, Client of Reject Paycheck to Paycheck Course
Click Here to Get Your Step-by-Step Guide Now!
Only $7.99 Today! (Normally $37)
Didn't Get the E-Book Yet? Click Here to Get it Today!
No Cost! (Normally $15)