DOWNLOAD YOUR STEP BY STEP GUIDE
Based on the book: "Proven Pathways to Wealth & Happiness"
Take Advantage of This Limited Special Offer Before It's Gone!
1- Step by Step Guide
Start Taking Actions TODAY So You Can Reject The Paycheck to Paycheck Lifestyle.
2- Control Your Progress
Captialize on Your First Steps To Build Relationships and Credit Worthiness.
3- Get Real Results
Put Everything Together With Actionable Steps to Finally Achieve Financial Freedom.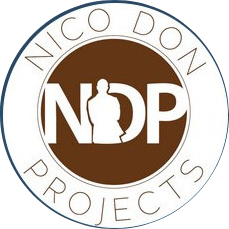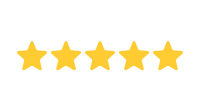 "Great job on the book. Excellent, easy read. Simple steps. Love the chapter about smiling and being positive. It always makes a difference and gets you so much further. As mentioned in the book being positive and having a great personality can open so many doors. Steps about the vision board and goals are right on point."​


Get Started Today! Buy Now!!!