LET D&G CREDIT RESTORATION
HELP YOU TAKE CONTROL OF YOUR CREDIT SCORE
GET YOUR SCORE ABOVE 700!
Open New Doors with a Better Score!
1- No Hard Credit Pull Is Needed
Proprietary Attorney Software Works With myFICO. Our System Detects, and Corrects or Deletes Inaccurate Remarks on Your Credit Report
2- Personalized Action Plan

Guides You Through the Steps Needed to Achieve Your Credit Score Goals (explainer video included).
3- Get Real Results
Start Getting Loan Approvals, Take Advantage of Historically Low Interest Rates, and Gain Access to New Capital Options to Help Grow Your Business!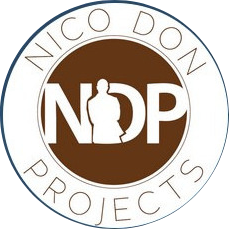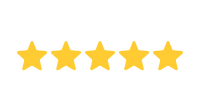 I had the pleasure to work with Victor. He has helped me repair my credit, due to some credit issues I had in my past that had negatively affected my credit. Working with Victor has been a true pleasure and joy. He has helped me not just resolve past credit issues, he has helped give me strategies to improve my credit on a consistent basis. It is with great pleasure that I give Victor and his credit restoration programs the highest recommendation. Working with him will truly help you to achieve the personal goals for you and your loved ones!!
Get Started Today! Buy Now!!!