Purchase Your 1st Rental Property in 90 Days!
Break Free From the Rat Race: Start Your Path to Financial Freedom TODAY!!!
Take Advantage of This Limited Time, Special 40% Discount Before It's Gone!
1- 90 Day Course to Own Your 1st Property
We'll show you actionable steps for you to take so that you can purchase your 1st rental property in 90 days.
2- Boost Your Progress
We've been there when the going gets tough and we are here to help you get through those times. Our experience becomes your guidance when you need it most.
3- Get Real Results
Put Everything Together and Make that 1st Purchase, Find the Right Tenants, and Start Building a New Residual Income.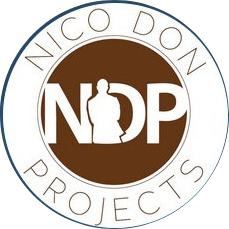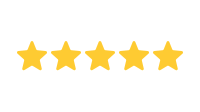 "If you are looking to step into real estate investing with very little money, rebuild your credit, and learn the mindset that it takes to sustain these goals, invest in yourself with this course (or his book, Proven Pathways to Wealth & Happiness). You have definitely defied the odds Victor Vonico Johnson and I love that you are genuinely educating so many people with your life lessons! This is just the beginning!"​
- Tierra Destiny, TDR Brands International
Get Started Today! Buy Now!!!